Home
Main content starts here, tab to start navigating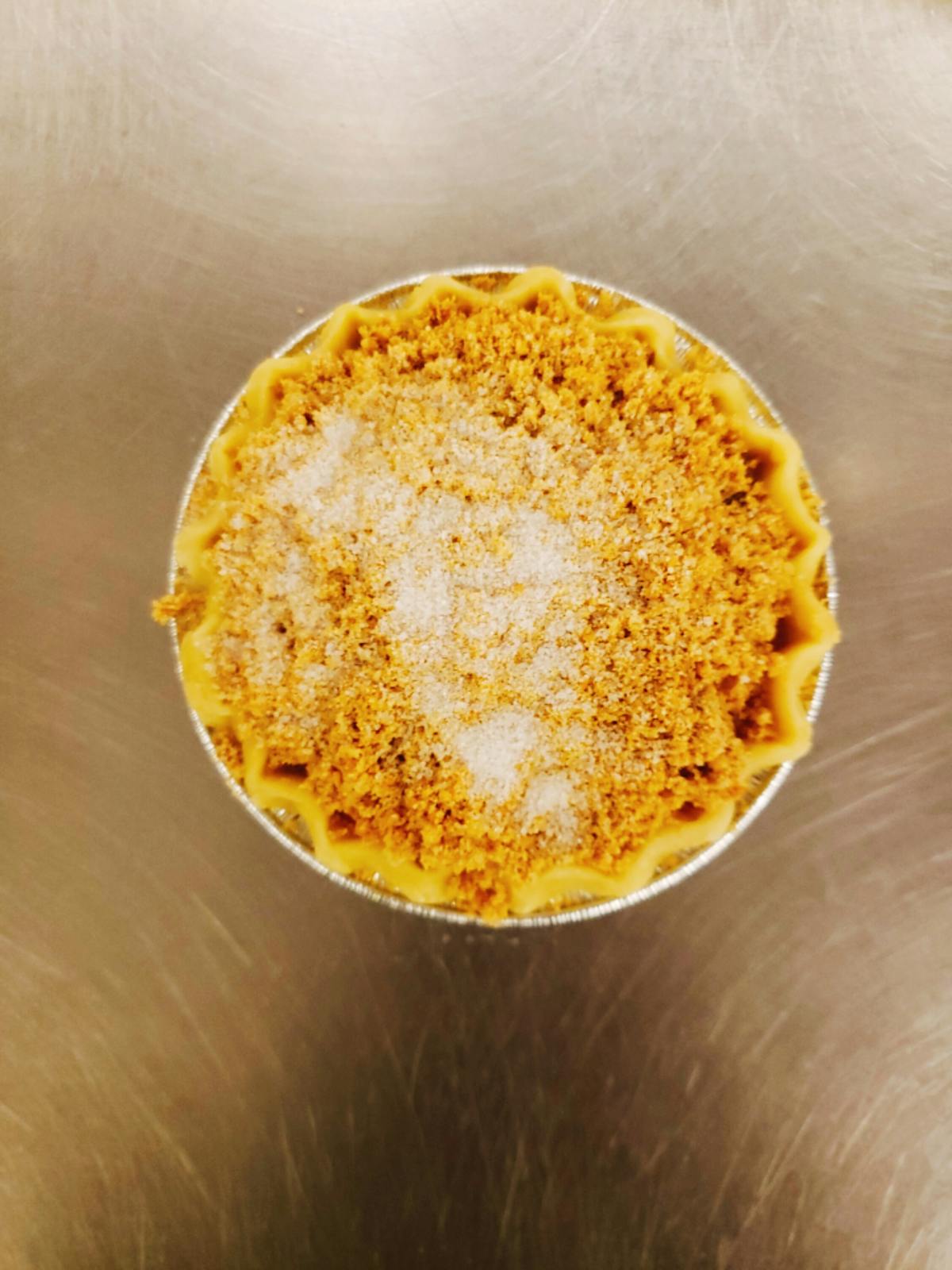 Slide 1 of 3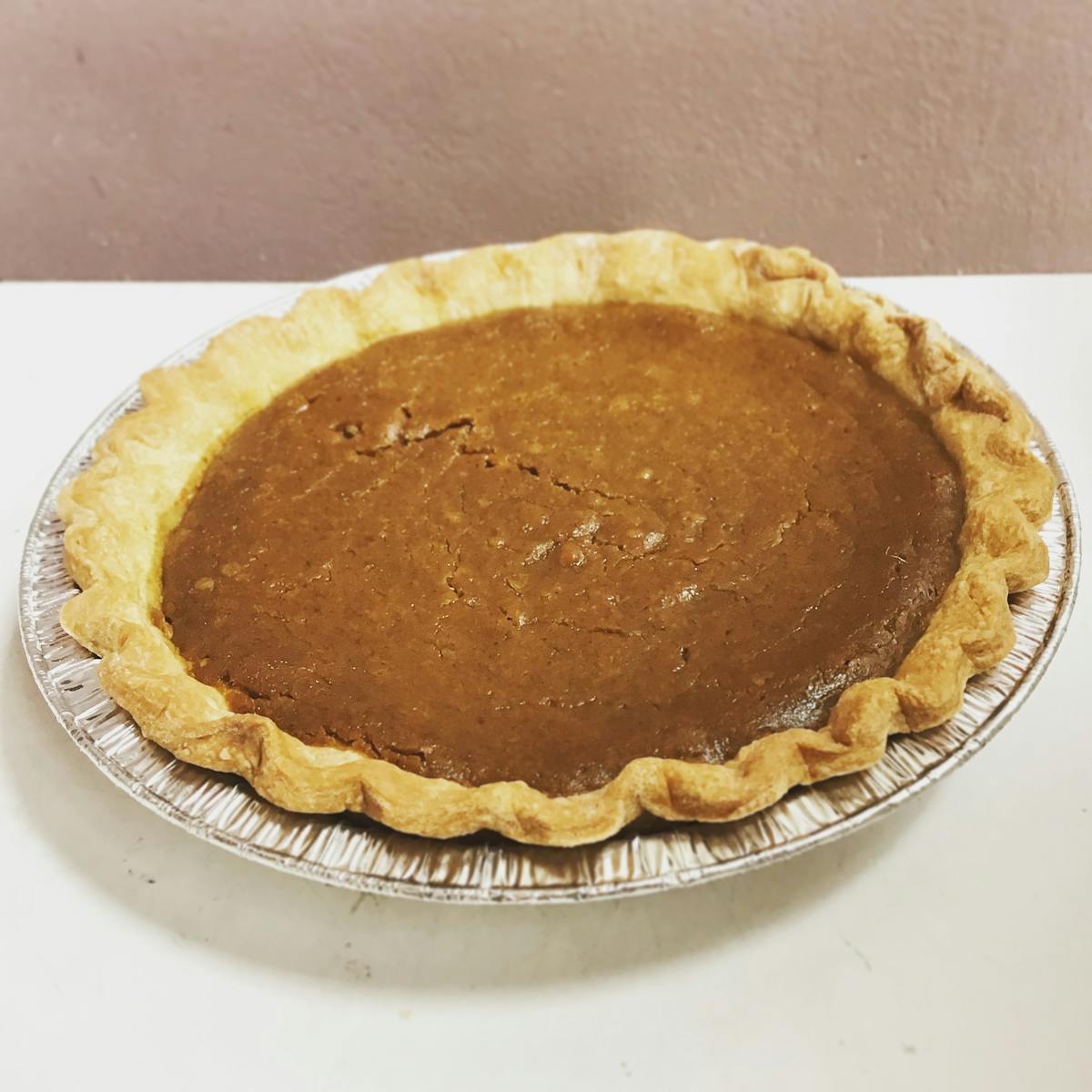 Slide 2 of 3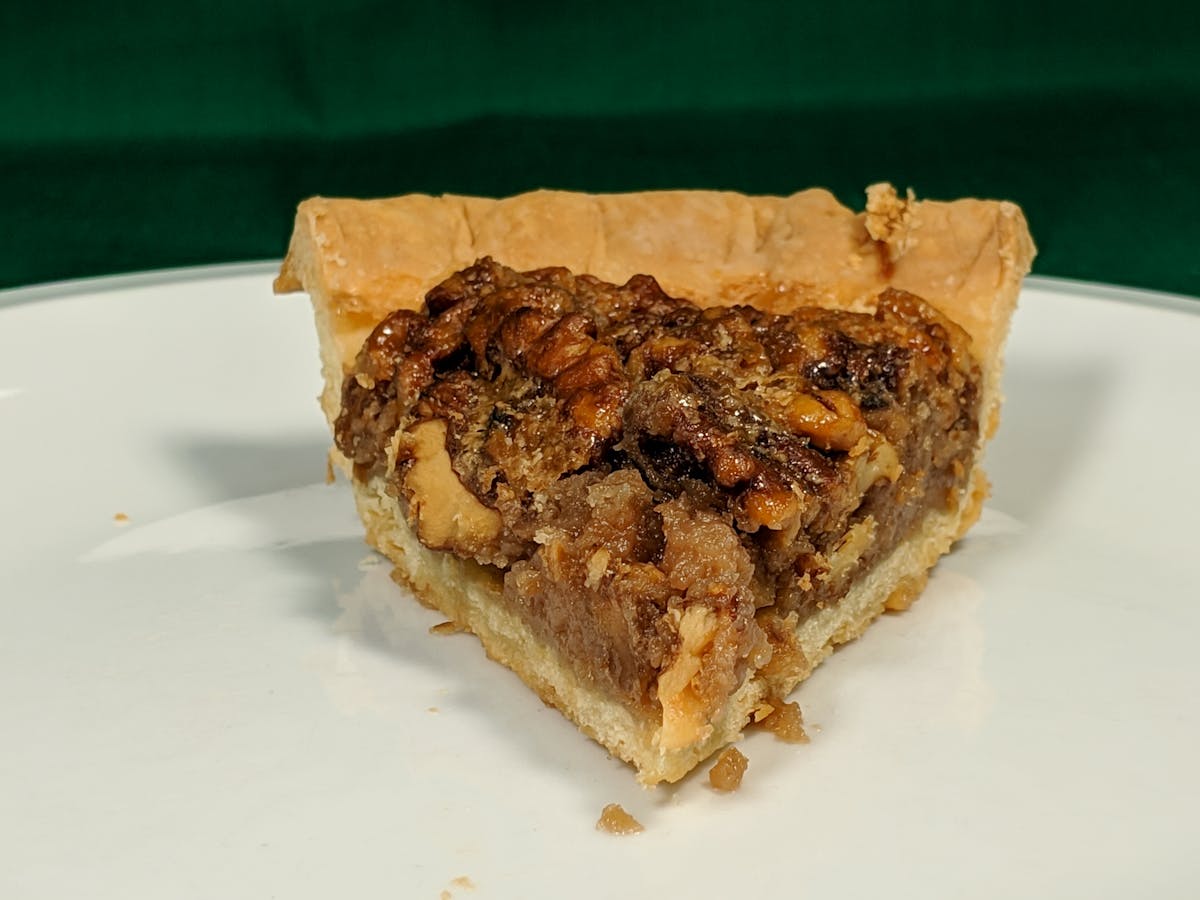 Slide 3 of 3
Easy as Pie Pickup and Delivery!
Our Pies
Local and Homemade
We specialize in homemade pies, baked from scratch with locally-sourced fresh ingredients in our signature all butter crust. Nothing is more satisfying than a fresh pie, the distinguishing taste of our seasonal pies will linger in your tastebuds for memories to come.
View Menu
Catering
Experience the Taste of Home
Nothing beats a delightful piece of Southern pie on any given day and there's no substitute for time spent together sharing it. At Fancy Pies, we are proud to offer a delectable range of pies made with fresh ingredients. Whether you are having a birthday party, holiday party or you just want to treat yourself to a nice dessert, we'll surely meet your expectations with our seasonal and catering menus.
Inquire Now