Main content starts here, tab to start navigating
About Us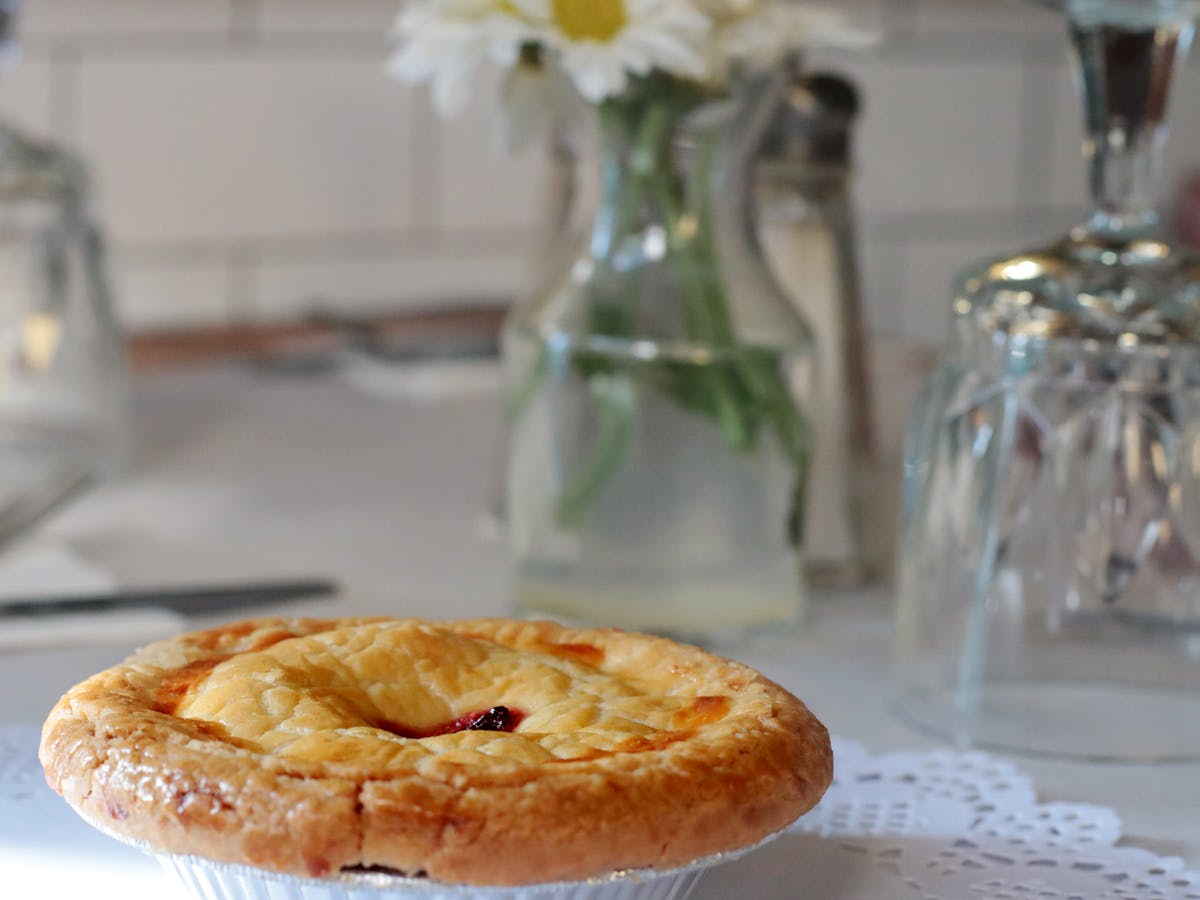 About Fancy Pies
June Frances Coleman started Fancy Pies in 2011 when she was inspired by an exceptional act of neighborly kindness. Since then, Fancy Pies has been serving up homemade, baked goods. Our pies are baked with our signature all-butter pie crust and our menu changes with the seasons to always give our customers fresh flavors.

All of the pies are made from scratch. There are no mixes, they all come from family recipes from June's childhood and some that she makes up along the way. From fruit pies to custard pies, we have seasonal menus made from an assortment of local ingredients to give you the best culinary experience. Go ahead and try our delicious pies for yourself.
Why Choose Fancy Pies?
We make gourmet pies with a homemade slant
You can order your favorite pie from the comfort of your home
Our pies are homemade and baked from scratch
Our ingredients are fresh and locally sourced
Our name has been connected with quality customer service since 2011