Main content starts here, tab to start navigating
Try Our Afternoon Tea Menu
Keep Us in Mind For Your Next Catered Event
Tea Parties
Showers
Weddings
Birthdays
& More
Or Tell Us About Your Event
We'll Customize A Menu Just For You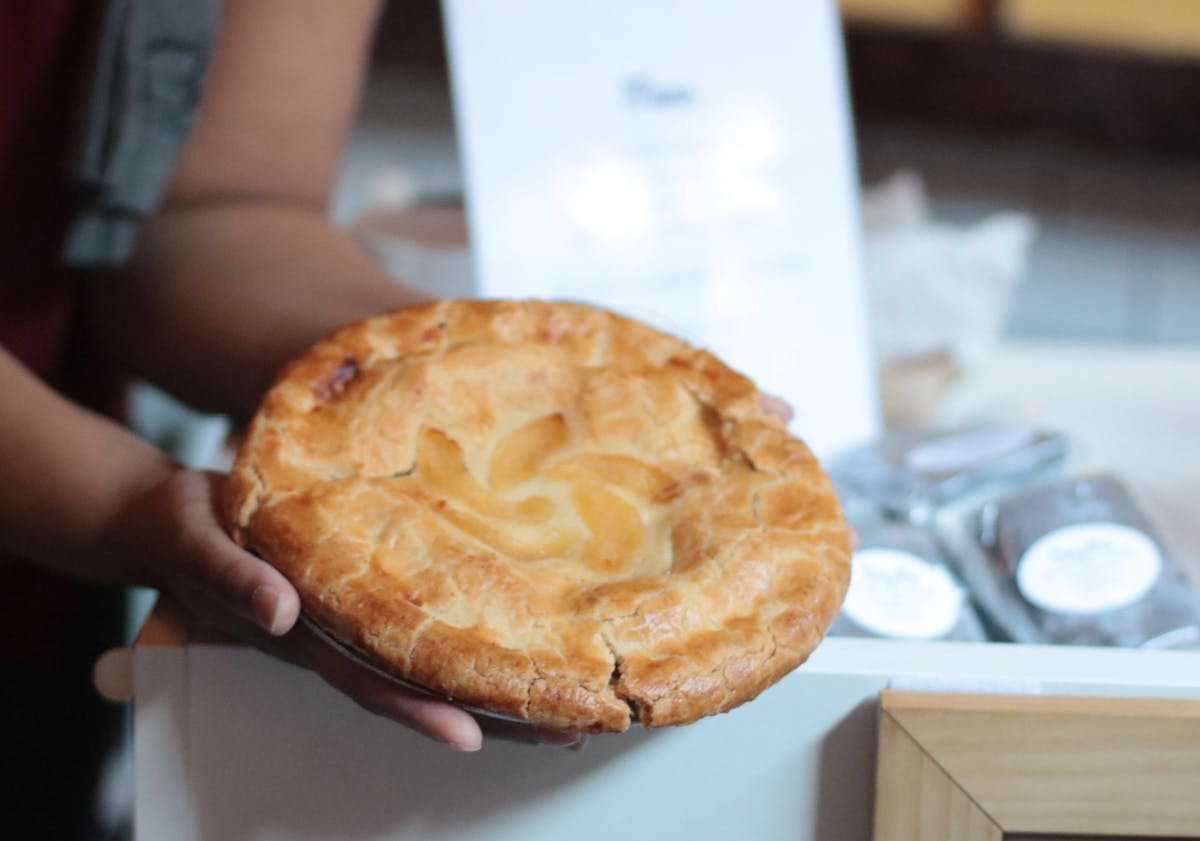 Special Orders
If you want your day to be perfect, look no further. We take pride in our ability to meet and exceed the demand of our customers.
If you wish to order out of season pies or you'd like to request our version of your favorite pie, simply fill out our order form below and hit submit. It's that easy!
Do you have an event coming up? We are also happy to cater your next event.
Download Afternoon Tea Menu